Audemars Piguet — Saga Savoir-faire
Film
Photography
Digital content
Luxury
2022
Lorenzo Monti as Director
Have you ever wondered how things are made? Who and what is behind that incredibly beautiful object that you already, or one day hope to own? When Audemars Piguet asked us to document the making of their iconic Royal Oak watch for its 50th anniversary in a video series for Instagram, we thought we knew what was involved… Like everyone else outside the industry, we had no idea. And that is what we set out to fix.
Time.
This whole project revolves around it; the time it takes to make an exceptional watch, and the time it takes to understand, capture and convey the daunting complexity, technical prowess and master craftsmanship in a few short minutes of film.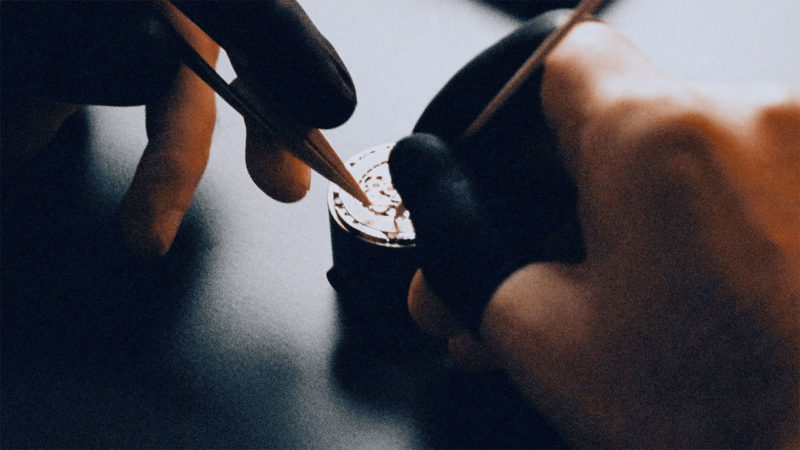 And time it was that imposed itself as the common, binding thread, as we worked up a visual and sonorous vocabulary that would transport the spectator into the heart of haute horlogerie. Every scene, carefully orchestrated in a play of light and colour, tells of dusk to dawn. Electronic, cyclic sound design punctuates the technicity and precision of each gesture as the fleeting seconds witness the passing of the time it takes to create the extraordinary.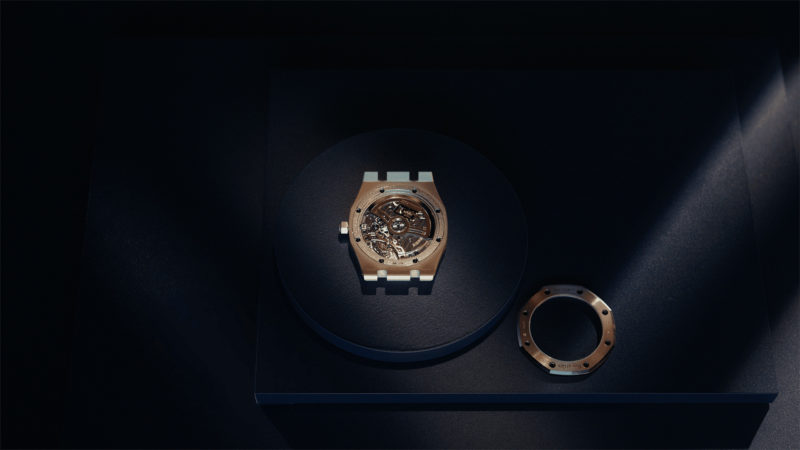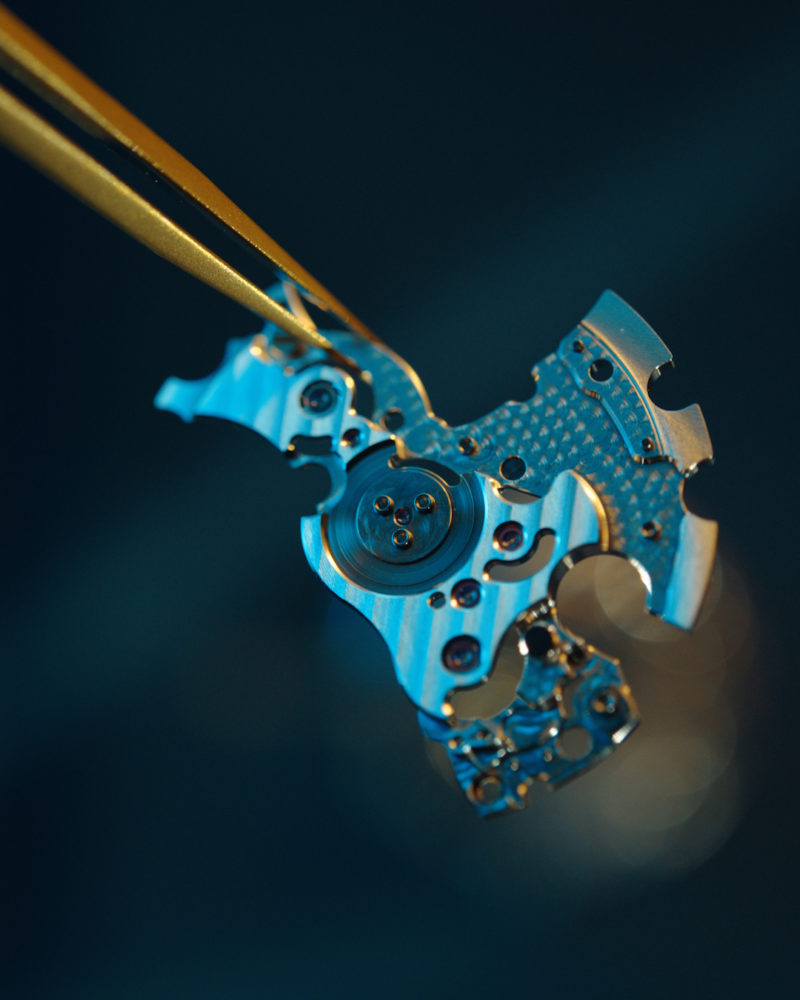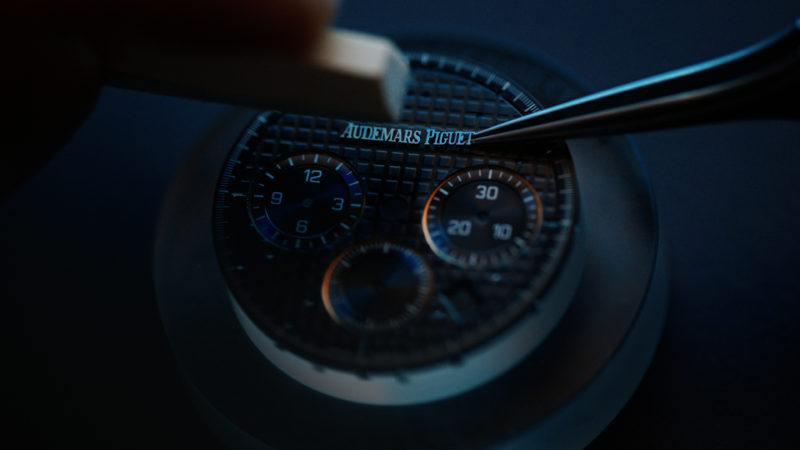 Credits
Client: Audemars Piguet

Production: 23bis

Producer: Gabriel Saurer (23bis)

Film Director: Lorenzo Monti (23bis)

Creative Directors: Nathan Saurer (23bis), Guillaume Mégroz (23bis)

Art Director: Cyril Jaunin (23bis)

Assistant Director: Mathilde Neau (23bis)

Production Assistant: Léa Dumont

Director Of Photography: Julien Bourdeille

B Camera Operator: Gaith Zehri, Augustin Losserand, Gabriel Bonnefoy

1st Camera Assistant: Marius Mahler, Rhony Sutriesno

2nd Camera Assistant: Cedric Heckly (23bis), Sacha Trilles

3rd Camera Assistant: Myriam Guyenard

Gaffer: Matthieu Werlen

Électricians: Elias Fernandez Salomon, Romain Schar

Key Grip: Moises Mendoza

Grip: Davy Meunier, Julien Conod

Set Designers: Vincent Thibaut, Axel Delaunay

Makeup: Laura Pelliciotta

Stylism: Yasmin Achache, Fernando Loaiza

Robot Operator: Christophe Persoz

Assistant Motion Control: Jean-Paul Cardinaux

Lead Editors: Julian Zimmermann (23bis), Burak Erinmez (23bis)

Editors: Bernardo Ginja (23bis), Elise Gyger, Lorenzo Monti (23bis), Maxime Caro

Motion Design: Cyril Jaunin (23bis), Elisa Ciocca (23bis)

Music & Sound Design: Smider

Color Grading: Unsere Farben

VFX: Slaughterhouse, Julian Zimmermann (23bis), Simon Wannaz

See all
Services
Art direction
Content production
Post-production
Film production
Social Media Assets
Next project
 Tataki — Tataki est ici
Scroll