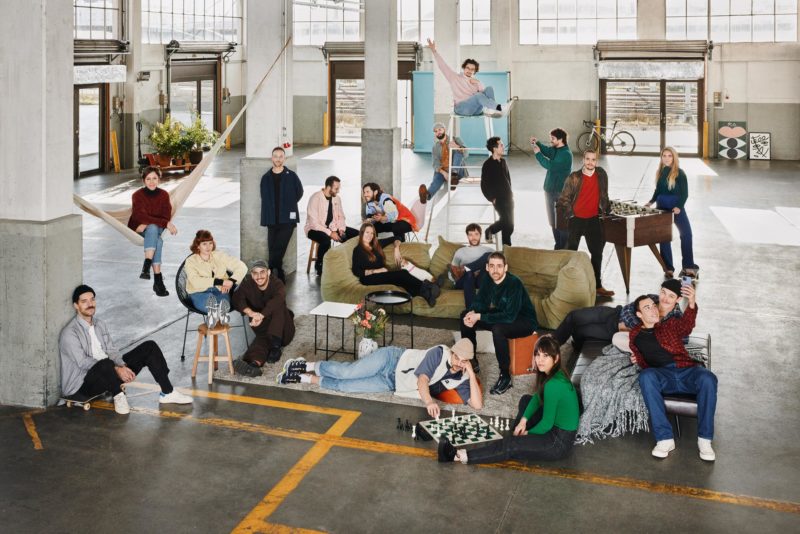 About
We are a content-driven creative studio & agency in Switzerland.
We are a content-driven creative studio & agency based in Switzerland for digital content, creative campaigns and film production.

We listen → we explore → we strategise → we create innovative content that address your communication challenges and aspirations, that reach and resonate with your audience.

By operating as an hybrid office we redefine content creation embracing the fast-paced evolution of today's communication landscape.
Our services
A creative studio
Home to our family of films, design, motion, CGI, photography, and podcast professionals working hand in hand with our roster of film directors and photographers. Passionate about creating beautiful, meaningful content that brings your story to roaring success.

Art Direction
Brand Identity
Film Direction & Production
Graphic Design & Illustration
Motion Design & CGI
Music Composition & SFX
Podcast Production & Audio Identity
Post-production, VFX & Compositing
Set Design
An agency
That handles your project from A to Z, that cultivates empathy and collaboration to better understand your goals and surpass your wildest dreams.

Social Media & Content Strategy
Creative Direction
Creative Ideas & Conceptualization
Naming & Copywriting
Event Production
Web and PR partners
Selected clients
23bis works with progressive and ambitious brands to create award winning content
Webby Award Honoree (1)
Le Meilleur de la Pub (1)
Grand Prix Romand de la Création (1)
Swiss Web Program Festival (3)
Le Meilleur du Web (1)
A quest for the great. An ever-ending Manifesto.
Following obsessions, constantly innovating and taking responsibility all at the same time?
Discover what's resulting from our ongoing introspection. Seeking for fulfillment putting it into words is fun and feels so good.