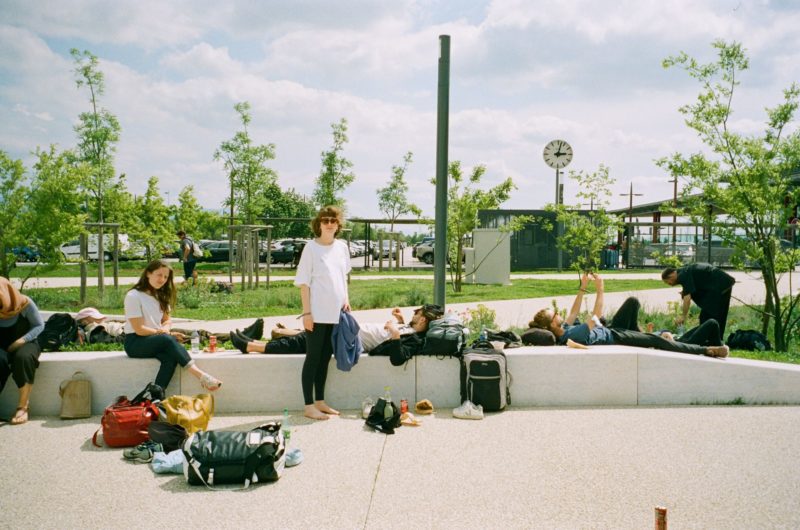 Culture
It is the substance that governs the form.
No doubt about it: employees are the heart of the company. This isn't a promise, it's simply the truth. Not only do they build the company culture; they are its essence. Our role is to nurture it, through listening and taking initiatives that make it flourish.


Manifesto
Taking concrete action is what matters to us and is what defines our culture. We've written down a few things to give you some insight into how we work.
Focus on positive impact

The environment and society inspire and drive our creative reflections and decisions. Making a positive impact at any level of the projects we take on, is something we firmly believe in; a responsibility we take seriously, to help shape a better world.

Committed, responsible and innovative individuals.

Insatiable curiosity, active listening, digging deep, caring and sharing knowledge and passion. If responsibility was our gas tank, curiosity would be our fuel. Constantly pushing one other forward towards innovative, relevant and impactful solutions, we also surround ourselves with the expertise each project demands. Because doing better than good is what brings us fulfilment.

Content-driven and audience-centric.

Earn your audience's attention. For us, this means inspiring, entertaining and helping your audience with creative and tailored content. An opportunity for you to take responsibility for communicating with the spectator in mind.

Creativity and quality together.

We love exploring, dissecting and understanding all the problems and solutions inherent to the topic at hand. We embrace constraints and make them our allies to our creativity. Perfectionists? Well yes, we are pretty Swiss when it comes down to it and can't help but strive for perfection in each of our projects… Even if we are aware that nothing can ever (or should ever) be perfect.

People first. Always.

Priority number one. The heart of the matter. We invest in our internal communication skills and tools to cultivate respect, happiness, comfort and benevolence. Keeping everyone feeling good makes passing that goodness on to others easy and natural. Besides, what could be nicer than being surrounded by kind people every day?

Humility and fun.

We love what we do and we have fun doing it. Blowing off steam and enjoying the simple things in life is crucial, so we make sure there is always room for a bit of fun and games. When you work with us, you will be an integral part of the whole.
About the team
Words are nice, seeing faces is better.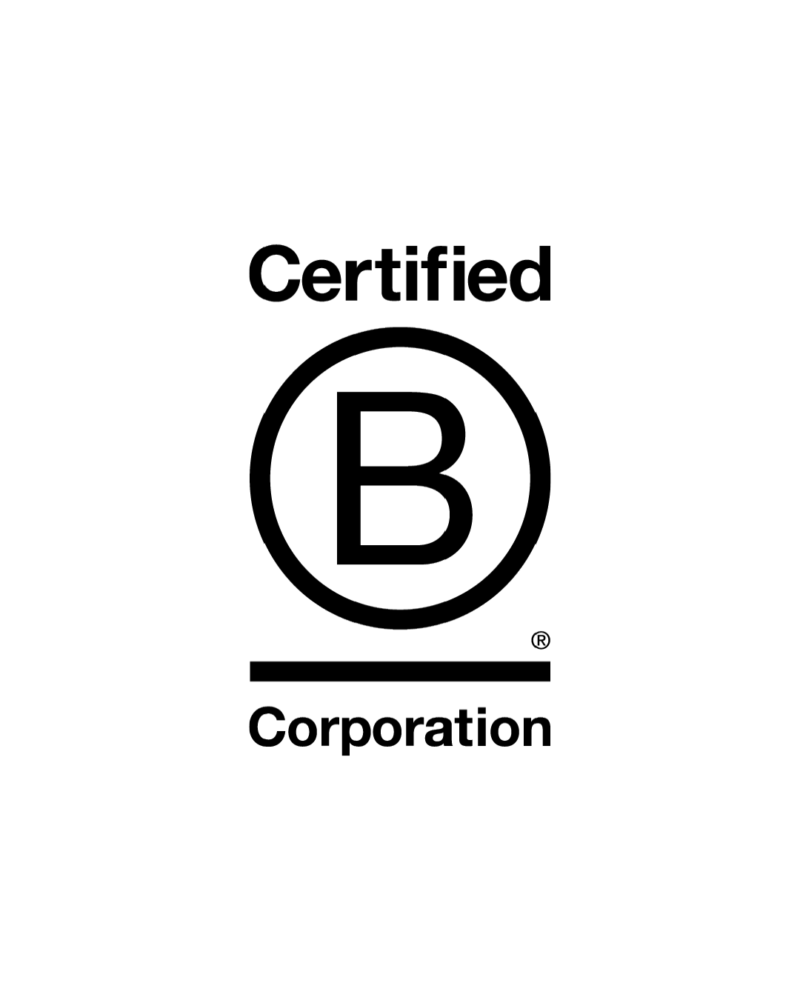 We believe in transparency
We are committed to give back more than we take, to inspire and accelerate a sustainable future by creating value that elevates human and planetary life.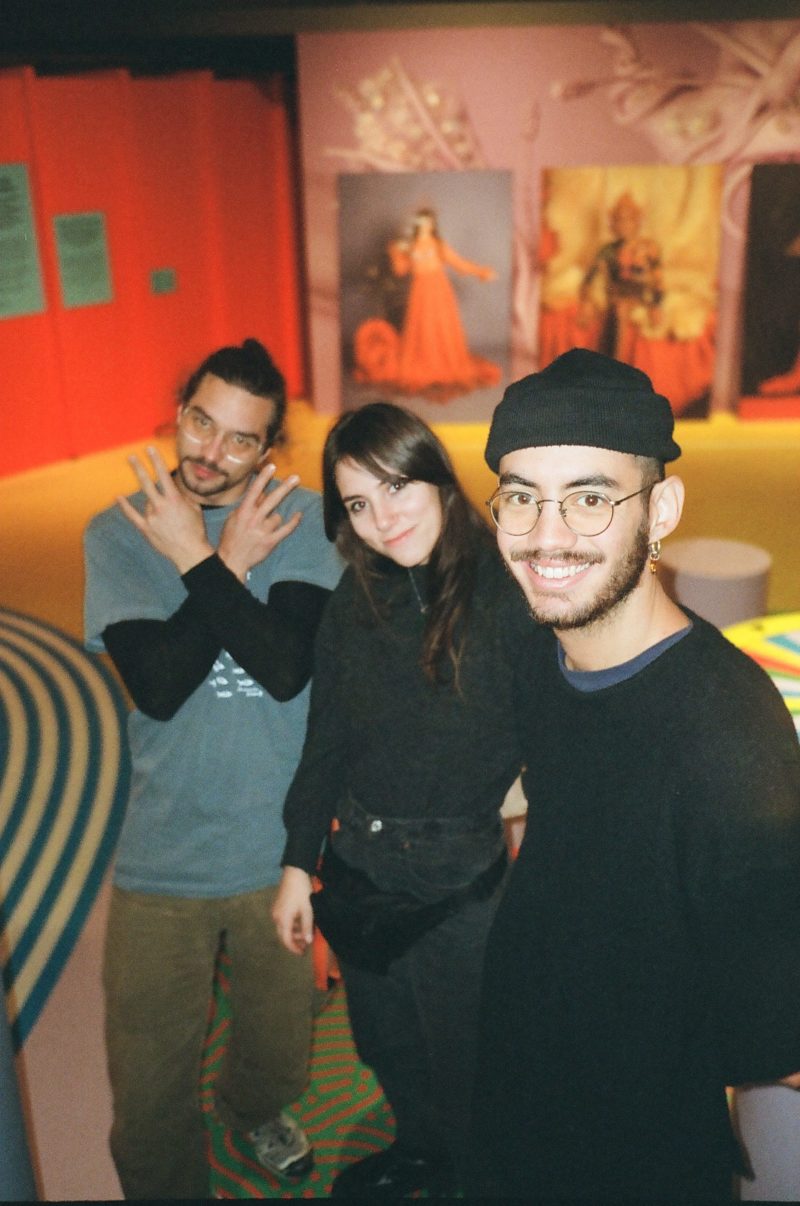 We're hiring!
Are you looking for a job? We're constantly looking for super talented employees. Currently, we have a few open positions.