The Reading Committee is a space for creative exchanges in support of authors/authoress' and their writing projects (screenplay, novel, poem, comic strip, etc.). The writing process can be difficult, bringing on feelings of isolation and frustration at running circles around an idea. Now, picture a table with the sun pouring into our offices as the writer settles in, coffee is served and three smiling faces invite him/her to describe the pain points that he/she would like to address. Committee members are there to help artists take a step back and offer encouragement through benevolent relationships.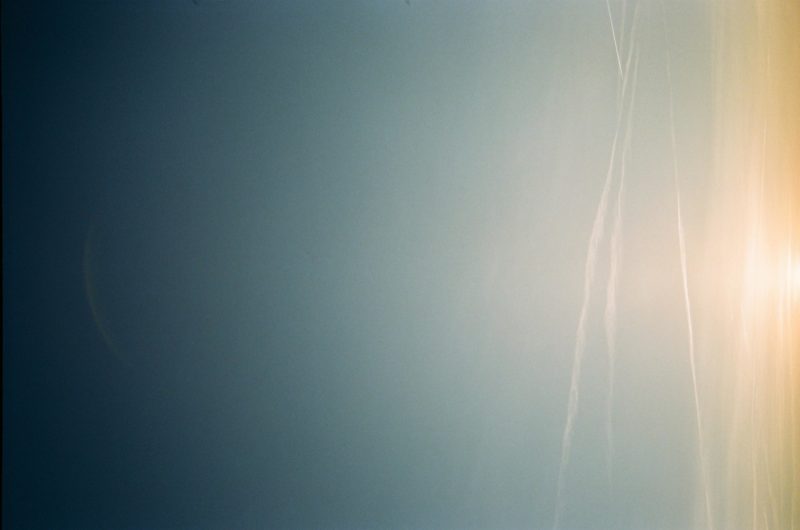 2

projects selected in 2023

2

projects sponsored in 2022
In 2022 we gave our support to two short film projects. The first, by Claire Nicolas, delves into the mistreatment of minors. Claire's sensitivity highlights society's responsibility in the face of unacceptable events and their repercussions. The second, by Robin Mir, is a portrayal of a disturbed character who must come to terms with his troubled past. Two generous authors gave us the opportunity to launch our first edition.
"My experience with The Reading Committee aroused my curiosity and not only allowed me to discover new authors, their projects and their universes, but also to take part in rich exchanges in a rare and precious setting of freedom and benevolence."
- Joséphine Pittet, Script-girl and External Jury
Credits
Project Managers : Mathilde Neau (23bis), Manuel Ammann (23bis)

Jury : Julie Pellet (23bis), Alice Poma (23bis), Nathan Saurer (23bis), Joséphine Pittet, Mathilde Neau (23bis)

See all
Services
Art direction
Creative direction
Creative workshop
Next project
 Collaborative fridge — Madame Frigo
Scroll