EHL — What is EHL ?
Corporate
2022
Nathan Saurer as Director
Go ahead and say it... "Please, not another corporate video". Precisely the kind of comment that makes us dare to propose something different: break away from the conventional, slick corporate presentation for something more organic and thus captivate the audience and achieve EHL's promotional goals.
To make this video compelling, we had to take risks. We suggested to EHL: "Let's go unscripted". Let's get some of your employees together and interview them down to the bone. We will ask them about the real challenges of the group. We will ask them "Who is EHL really? "What are the challenges of everyday life? No rehearsals, no scripts, no preparation, "Action"!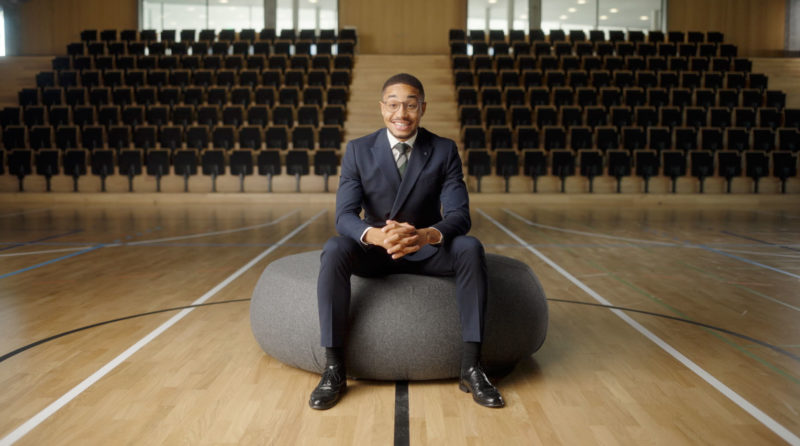 Credits
Producer: Richard Ammann

Film Director: Nathan Saurer

Assistant Director: Mathilde Neau

Production Assistant: Simon Favre

Director of Photography: Alexandre Favre

Camera Assistant: Cedric Heckly

Camera Operator: Geoffroy Dubreuil, Julian Zimmermann

Gaffer: Sylvain Lugrin

Best-Boy: Nora Boissenot

Hair & Make-up Artist: Noelia DeJesus

Sound Engineer: Julien Matthey

Stylist: Yasmine Achache

See all
Services
Art direction
Content production
Post-production
Next project
 HEC Unil — Google Scholar
Scroll