OrTra santé-social Genève — TSO
The profession of operating room technicians (TSO) is facing a shortage in the French-speaking part of Switzerland. A noble profession but unfortunately with many prejudices. How to support admission requests when faced with a misunderstood and unpopular job? This is the question we wanted to answer with the Geneva communication agency Grand Imperial.
Let's confront the stereotypes. The client, OrTra Health and Social Care, entrusted the mission to the Grand Imperial agency to carry out a campaign to attract apprentices. In order to gain the trust of young people, we have drawn up the stereotypes before confronting them with the best possible protagonists: real and friendly Operating Room Technicians in the flesh and blood. Result: Stereotypes and prejudices destroyed.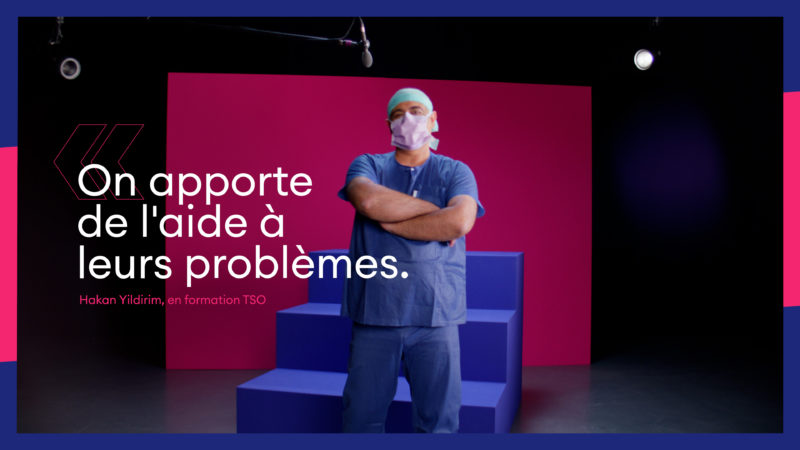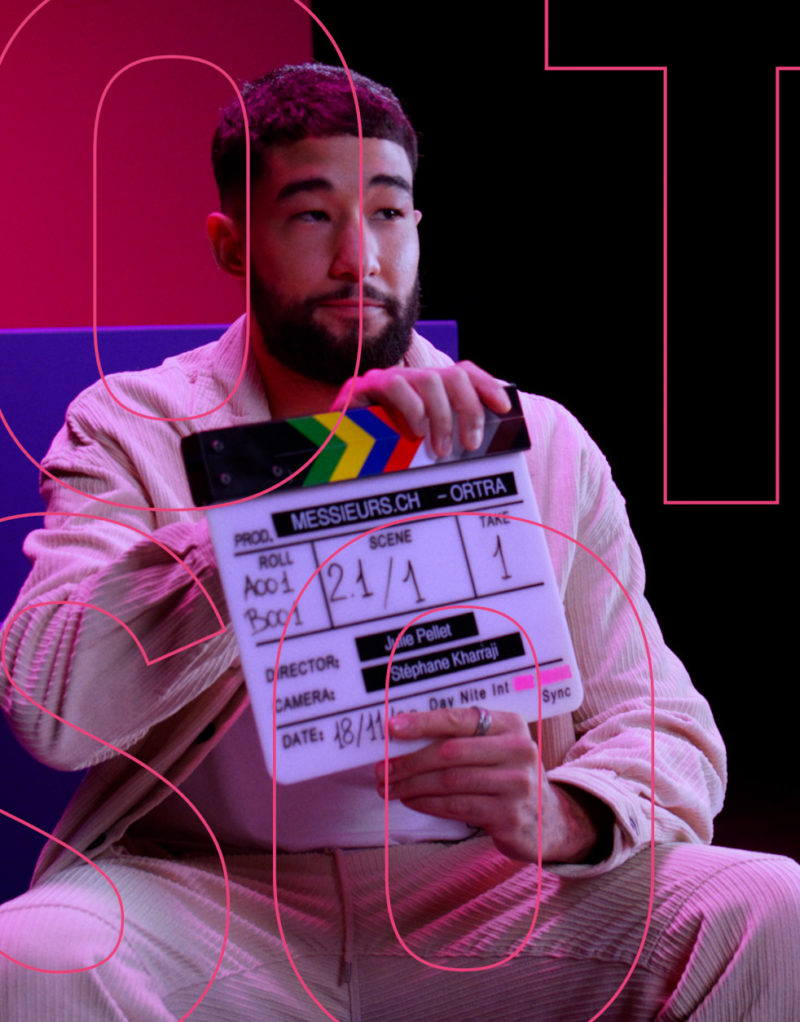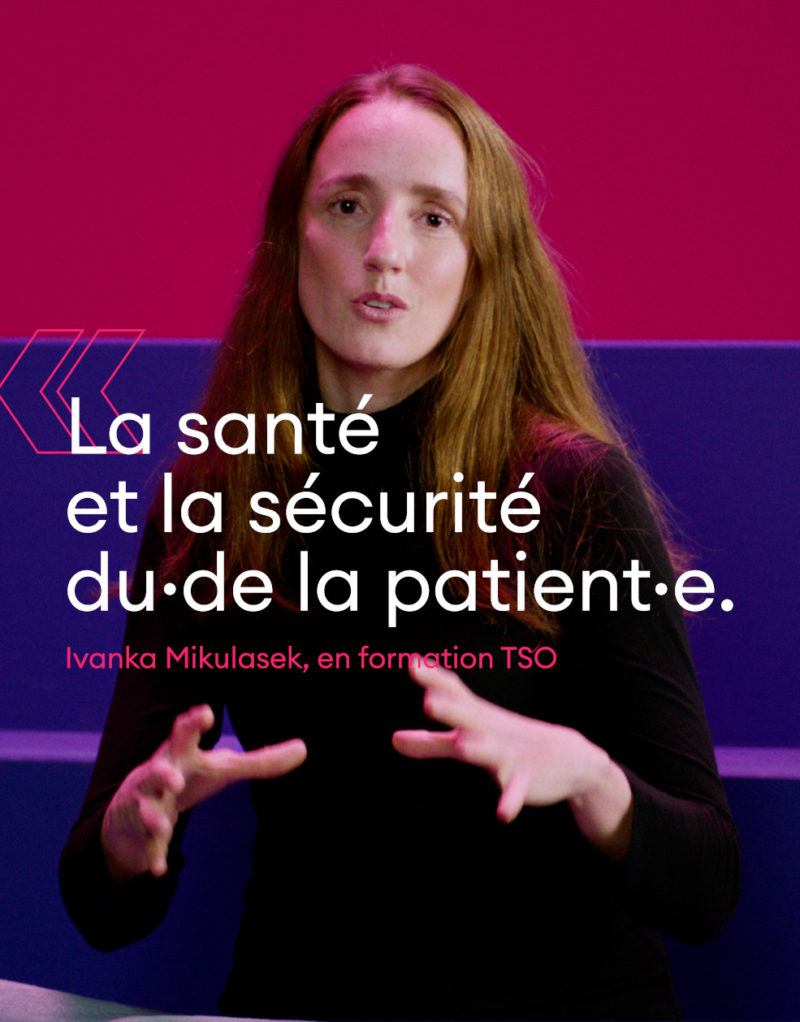 Credits
Client: Ortra

Agency: Grand Imperial

Film Director: Julie Pellet (23bis)

Assistant Director: Mathilde Neau (23bis)


Producer: Gabriel Saurer (23bis)

Editing: Julie Pellet (23bis)

Motion Design: Julie Pellet (23bis)

Assistant Editor: Simon Favre

Design: Grand Imperial & Alice Poma (23bis)

Creative Director: Nathan Saurer (23bis)

Production Intern: Simon Favre (23bis)

Director of Photography: Kharraji Stéphane

2nd Camera Operator: Fanny Reynaud

Gaffer: Romain Schar

Best boy: Lionel Moerch

1st Camera Assistant: Tamara Castagnoli

Sound Engineer: Theodora Menthonnex

Make-up Artist: Pimentao Vera

Set Designer: Baillods Pascal

Set Decorator Assistant: Spycher Helene

See all
Next project
 La Prairie — Family
Scroll