SCOR — 2030 Launch Campaign
Film
Creative campaign
Digital content
Sport & Lifestyle
2023
Bikes for good times, not lap times, created out of a passion for riding for the most important reason - fun. SCOR's DNA transpired through the conceptual backbone of this omnichannel-destined media campaign for the launch of their new bike.
Play the mountains.
Even though the 2030 model is an engineering marvel in its own right, its ultimate purpose and focus are to shatter all rules and barriers to experience the exhilarating sensations of unadulterated fun. We presented both aspects by initially situating the audience within a pseudo-lab setup to delve into the intricate, motion-designed details of this new beast of a bike. Then, we catapulted them out the door into our mountain-shredding rushes and the authentic SCOR world. Crazy biking fun that was crazy fun to film.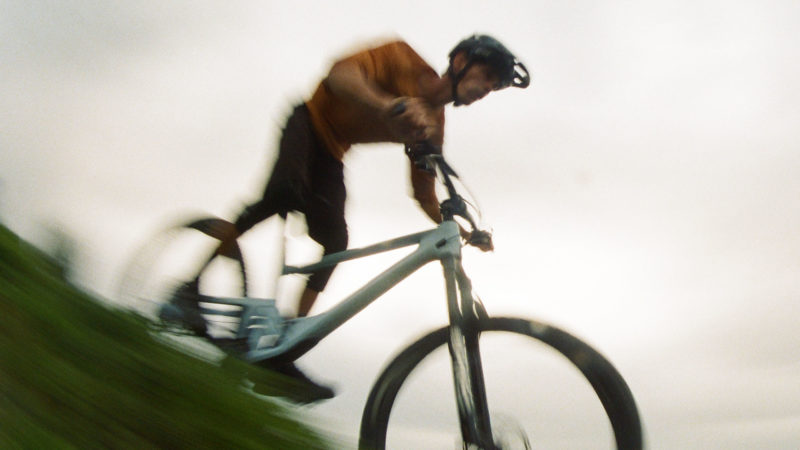 Visuals, sounds, set design, capture and production prowess, along with a healthy dose of our unique brand of attitude, were aligned with SCOR's vision for an exciting introduction to an amazing new line of bikes, whose performance potential is only surpassed by the promise of a thrillingly exhilarating ride.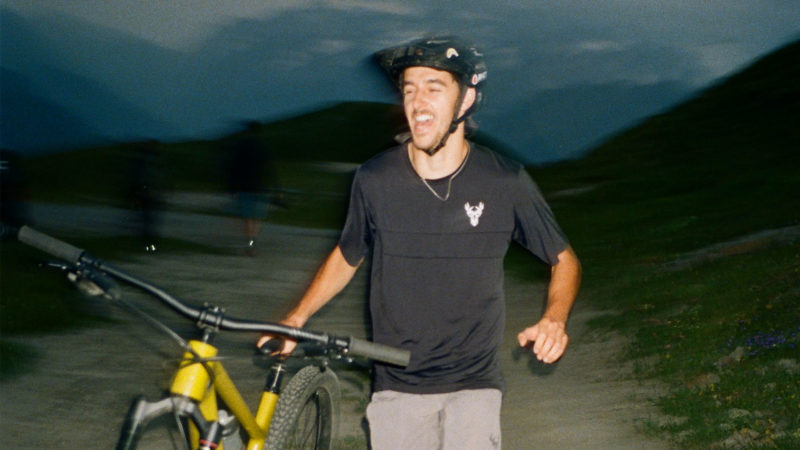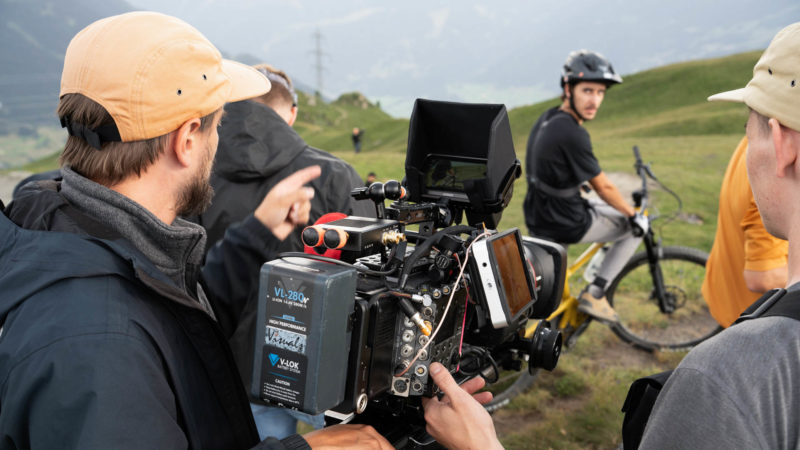 Credits
Producer: Gabriel Saurer

Director: Cyril Jaunin

Assistant Director: Mathilde Neau

Director of Photography: Isak Lindberg

1st AC: Cédric Heckly

2nd Operator & Gaffer: Lionel Moerch

3rd Operator: Nicolas Falquet

FPV Drone: Alexandre Coquoz

Additional photography: Dominique Müller, Thomas Knecht

Sound-engineer: Julien Matthey

Set-designer: Juliana Stadelmann

Riders: Ludovic May, Enzo Cavard

Scientist: Mei Rider

Mechanic: Nico Koenig

Lead Editor: Lionel Moerch

Editor: Arsène Gaillard

Art Director & Lead Motion-design: Cyril Jaunin

Motion-design: Mathilde Traversié

Colorist: Rickard Ahlbäck

Music: Happa

See all
Services
Art direction
Film production
Post-production

Social Media Assets
Content production
Next project
 HEC Unil — Google Scholar
Scroll