HEC Unil — Google Scholar
Utilitarianism
Lorenzo Monti as Director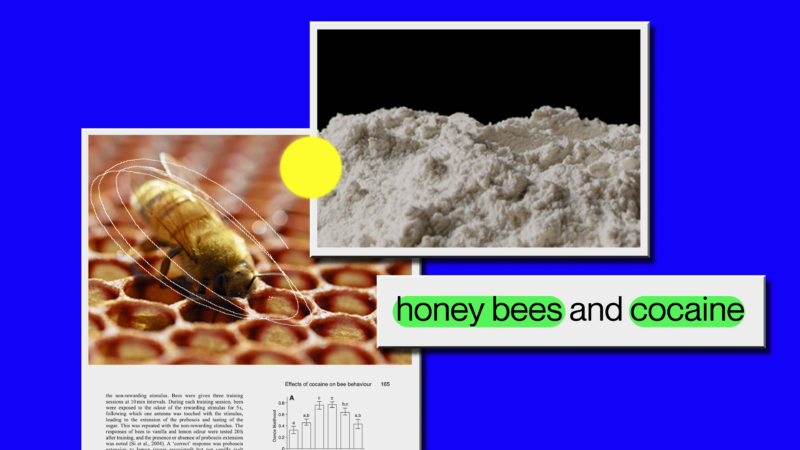 Starting a new academic year requires students to familiarise themselves with certain jargon and methods specific to the world of academia, independently of whether they study business, science or art. This can be scary for some. That's how we got the idea to create two videos to guide the HEC Lausanne students in their academic success. These two original and didactic videos had been created to explain how to use Google Scholar, and how to structure a literature review. That way, we were sure to provide the ultimate academic survival kit.
We've teamed up with HEC Lausanne and Benjamin Tur, PhD to create the ultimate academic survival kit and provide a digitalized way to access certain basic knowledge about the tools needed to succeed in classes.
Learning to write an academic paper can be redundant and boring, so we thought that students could use a fun, yet effective introduction video to pump them into writing their academic papers.
First impressions matter. Inspired by web design brutalism, raves and internet pop culture, we wanted to stimulate and captivate students through the experience.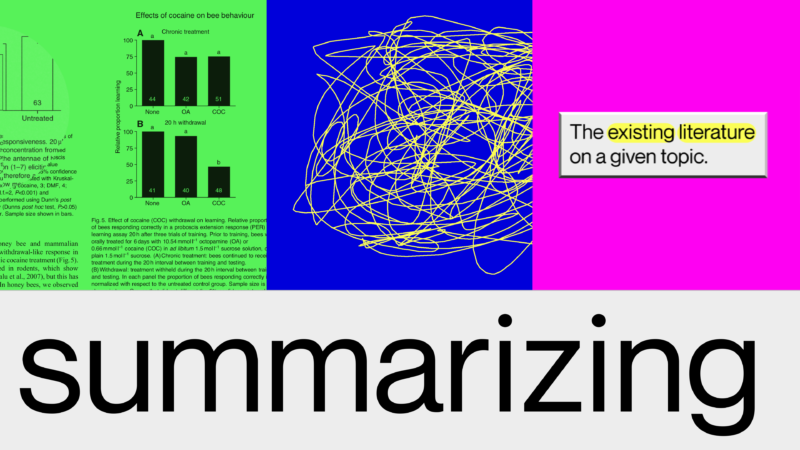 Credits
Client: HEC Lausanne

Production: Outfits.studio

Agency: 23bis

Creative Direction & Directing: Lorenzo Monti (23bis)

Co-writing: Benjamin Tur, PhD, Lorenzo Monti (23bis)

Producer: Nicolas Villedary (23bis)

Art Directors: Cyril Jaunin (23bis), Guillaume Mégroz (23bis)

Motion Design: Cyril Jaunin (23bis), Elisa Ciocca (23bis)

Graphic Design: Cyril Jaunin (23bis), Julie Neuhaus

See all
Services
Graphic design
Motion design & CGI
Art direction
Recording & audio
Next project
 État de Genève — Forum Citoyen
Scroll