La Prairie — Family
Corporate
2021
Nathan Saurer as Director
A discreet house of luxury care that cultivates a pioneering approach to beauty. An exemplary brand recognised the world over, that sheds little light on the company's "behind the scenes". A place where careers can grow and flourish, where sustainability drives talent, and where futures shine bright. The brief was very complete and told us what we then told them…We have to see you in action.
Objectives
Attract new talents to join the ranks and retain existing talents.
Position the group as a unique reference in terms of employee value proposition (EVP) in their domain.
Stand out by creating an appealing, ownable and inspirational film that reflects the company culture.
A golden ticket opportunity, a bit like "Charlie and the Chocolate Factory'', to open the doors to a world of magic. Where La Prairie's people build on the brand from the inside, giving unscripted interviews, and sharing insight and personal experience to truly connect with the audience. Authentic employer branding - A bottom-up approach where the only risk you take is showing who you really are.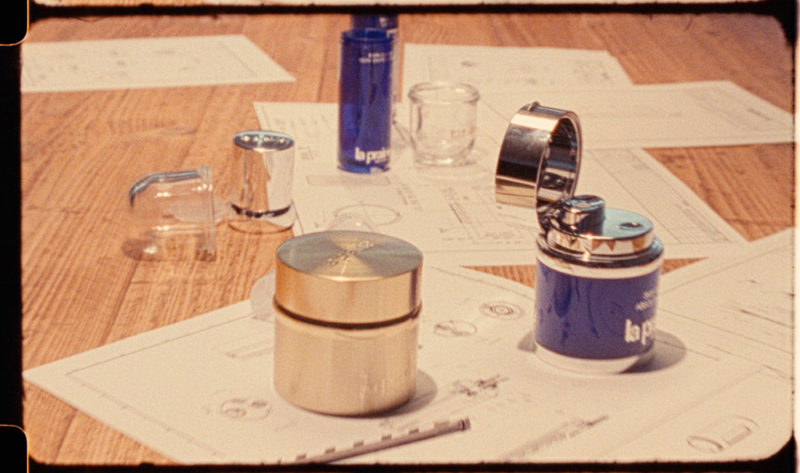 Credits
Client: La Prairie

Producer: Richard Ammann (23bis)

Film Director: Nathan Saurer (23bis)

Assistant Director: Mathilde Neau (23bis)

Director of Photography: Alexandre Favre

Camera Assistant: Cedric Heckly (23bis)

Gaffer: Sylvain Lugrin

Best-Boy: Nora Boissenot

Hair & Make-up Artist: Vidic Kristina

Sound Engineer: Kurt Human

Production (Hong Kong): Tseser

Producer (Hong Kong): Heather Kong

Creative Director (Hong Kong): Arjarn Jin

See all
Services
Art direction
Content production
Film Direction
Post-production
Set Design
Next project
 EHL — What is EHL ?
Scroll